Are you excited about your newest piece of content but don't know where you should use it?
Should it go all to the website or to an email?
Why not both?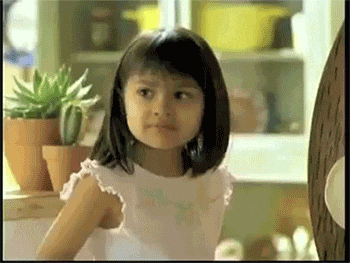 You can use the email as an appetizer and then point your readers to the main plate that'd be the whole content on your site.
Remember, not everyone wants to read an email that's a wall of text, so you should write them as something that will ignite their interest and makes them want to go to your site to learn more.